Food, Drinks and Fun at Fellons – BNE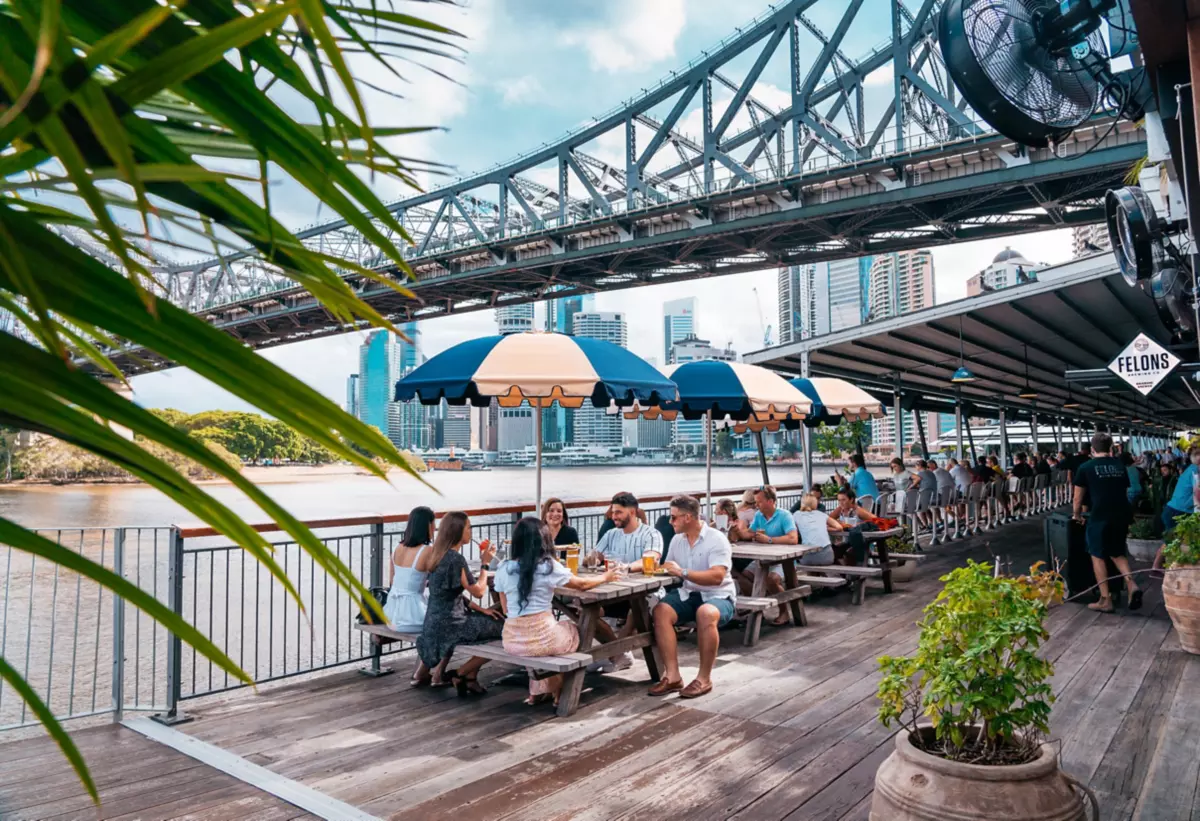 Event Date:
October 6, 2023
Event Location:
ILSC Brisbane, Student Lounge
Wind down and socialise with your new ILSC friends at the end of the session at Brisbane locals' Felons Brewing Co. – a modern-day brewery proudly positioned on the banks of the Brisbane River. 
We will walk there together! Meet in Student Lounge at 1:15PM!